The Advisory Committee is comprised of individuals who have devoted significant time and effort towards fostering the local pickleball scene, and who aid The Pickleball Association of San Diego with strategy and outreach. Future Board members will channel through the Advisory Committee.
Barbara Greiert
Barbara is a San Diego resident who played tennis for decades and then discovered the joy of pickleball. 
Read more
She heads a woman-owned business and has created two San Diego non-profit organizations, Kids Gear for Baseball and My Girlfriend's Closet. In addition to conducting local beginner clinics at San Diego Tennis and Racquet Club, Barbara has teamed with the Wounded Warriors Project in San Diego to organize and conduct multiple events to teach pickleball to Wounded Warriors.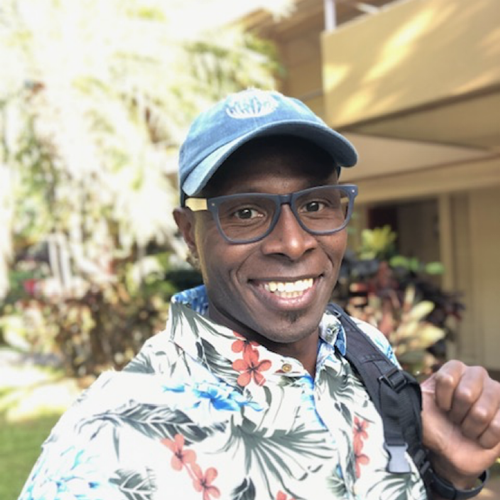 Billy Rice
Billy has been an entrepreneur most of his life. He currently owns a travel business and does financial coaching a few days a week with an emphasis on helping families and individuals eliminate debt. 
Read more
His current pickleball-related project is organizing pickleball trips to Club Med locations, spearheading functions involving upwards of 10 courts in Punta Cana, Mexico, and Vietnam. 
Bridget O'Brien
Bridget is a retired nurse practitioner and has lived in San Diego for 43 years. 
Read more
She was introduced to pickleball about 10 years ago, and has put her tennis racket away and played pickleball exclusively for the past four years. "Never have I witnessed such an explosion in a sport, and seen so many varied ages of folks enjoying it."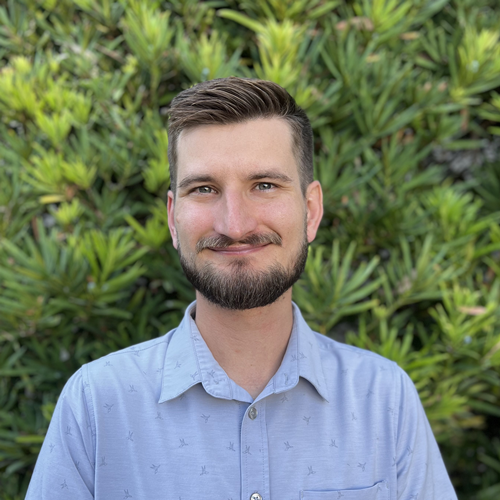 Bryon Hazlewood
Bryon is a mechanical engineer in the 3D printing R&D sector. He started playing pickleball in 2015 in his hometown of Simi Valley shortly after graduating from college.
Read more
Bryon moved to San Diego for work and has been part of the local pickleball community ever since. He has competed in many tournaments over the years. "Pickleball has been the best thing I have been involved with from a health and social perspective. I'm always looking to play with someone new."
Darrian Young
Darrian is the current #5 ranked pickleball player in the world (APP) and was the 2021 World Pickleball Champion. 
Read more
Darrian Young has been a professional pickleball player and has competed and instructed all over San Diego, Southern California, and now the country. He is top-ten fixture on the pro circuit for two years. Darrian's pre-pickleball experience comes from more than 10 years of competitive tennis, playing on the Spanish Junior Tennis Circuit.
Betsy Benedict
Betsy was introduced to Pickleball about three years ago, a little before the pandemic hit. 
Read more
She and her friends taped off a court at Liberty Station and played every day for about three hours. Betsy played racquetball in her twenties, tennis in her forties, and now pickleball in her sixties. She now plays pickleball practically every day! "I want to see the city of San Diego support this fast growing sport like almost every other city I have visited does!" Betsy grew up in San Diego and is a personal trainer.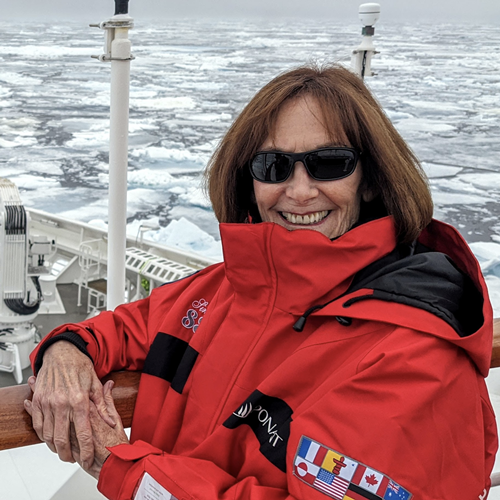 Debby Merickel
Debby taught high school for years and was USPTA pro level 1 for years at Canyon Hills Tennis Club (also Merry-Blocher Tennis Academy). 
Read more
Debby was a board member of YTSD and committee member of USTA for years (National Junior Tennis League). Debby's past experience in recreation also include: Tennis Coach at NDSU, Tournament Director for National Public Parks Championships in San Diego, Speaker at National Tennis Teacher's Conference in NYC, and USTA/USPTA National Community Service Award Winner. She is an advocate for pickleball and is "happy to serve" the local community.
Judy Sweet
Judy was the UCSD Director of Athletics for 24 years. She has been an integral figure in growing the sport of pickleball around University City and the surrounding communities and serving as an ambassador/liaison with local City officials. 
Read more
Judy was the NCAA Senior Vice President for 6 years and NCAA Membership President. Her experience spans numerous National Boards and her insight has been invaluable to The Pickleball Association of San Diego.
Juliana Humphrey
Juliana is a life-long sports enthusiast, "except for those 33 years as a public defender!"
Read more
Now retired, she is an avid pickleball player, occasional golfer, reader, traveler, and mosaicist.  "PASD's quest for a pickleball facility in the City of San Diego, my home since 1984, appeals to my sense of justice."
Kevin Bacon
Kevin has been dedicated to playing, coaching, and advocating for the game of pickleball since 2008. 
Read more
With a decades-long history of playing racquet sports, playing pickleball was a natural transition for Kevin, and he embraced the community that welcomed him onto the court. Through SDPickleballUnlimited, Kevin currently provides weekly pickleball classes for the City of La Mesa, and also provides personal coaching for beginning and intermediate players. Now semi-retired from a career in sales and real estate, Kevin actively focuses on fostering the advancement and accessibility of pickleball for the local community.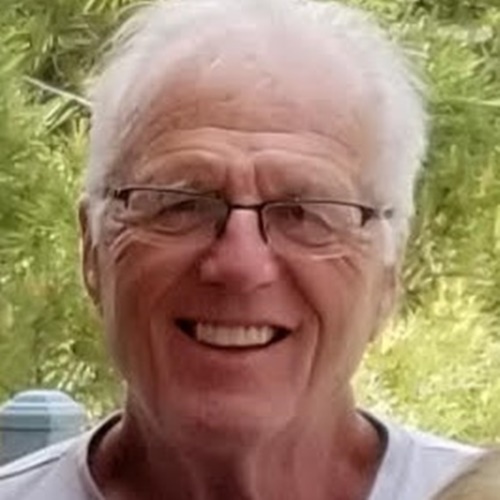 Mark Brisebois
Mark has lived in San Diego since 1964. His wife and four children all play pickleball. 
Read more
He has played pickleball steadily several times per week for ten years. Aside from gardening, pickleball is his sole source of physical activity. Mark is a retired attorney who practiced civil litigation in San Diego for 39 years.
Mark Zickel
Mark has been a San Diego resident since 1977 as well as a member of the California State Bar. 
Read more
He was a Federal criminal defense attorney with appearances before The California Supreme Court and US Court of Appeals. He was the Founder of a specialty retail and wholesale business with six locations in San Diego and San Francisco, as well as the Founder of a consumer electronics company innovating new products sold in the mass market in the US and internationally. He has also been a business consultant and startup mentor, certified health coach, lifelong tennis player, and pickleball player as of 2019.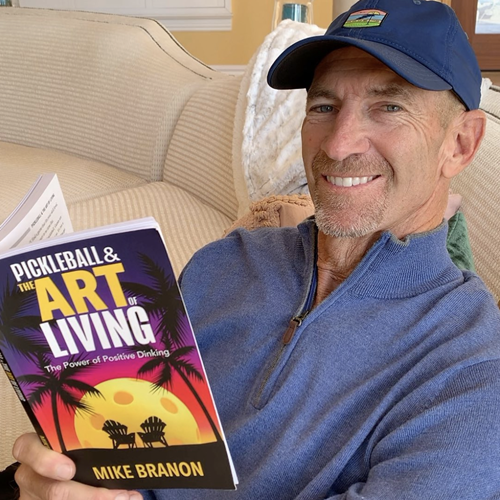 Mike Branon
Mike is the bestselling author of Pickleball & The Art of Living. His latest book, The Joy of Pickleball, seeks to help older athletes play their best and experience the physical and emotional benefits that pickleball offers.
Read more
He has appeared on numerous podcasts, TV and radio shows around the country, sharing his knowledge and passion for the game. Mike has coached hundreds of novice and experienced players from age 8 to 80-something. Mike lives in Carlsbad with his wife Diane and designer mutt Cabo. You can find out more about him and his books at mikebranon.com.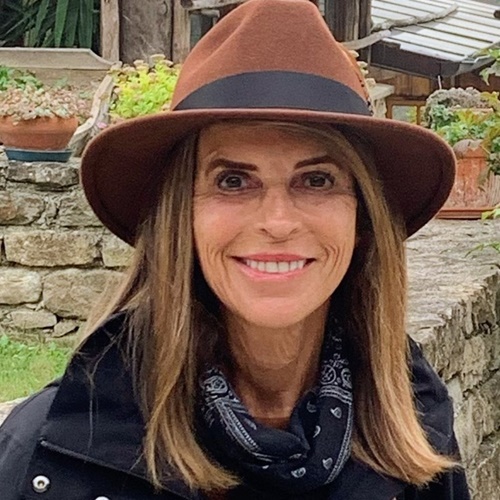 K. Nikki Waters
Nikki is a seasoned professional specializing in the financial industry and payments. 
Read more
Her career includes Executive and/or CMO roles at the STAR Debit Network, Visa, Fiserv and i2c, Inc. Nikki holds an MBA from the University of San Diego, a bachelor degree from the University of California, San Diego, and is a Certified Financial Planner. She was included in Strathmore's Who's Who Registry of Business Leaders. A former tennis player for many years, she now is an avid pickleball player, enjoying the health benefits and friendships the sport brings to so many locally and around the world.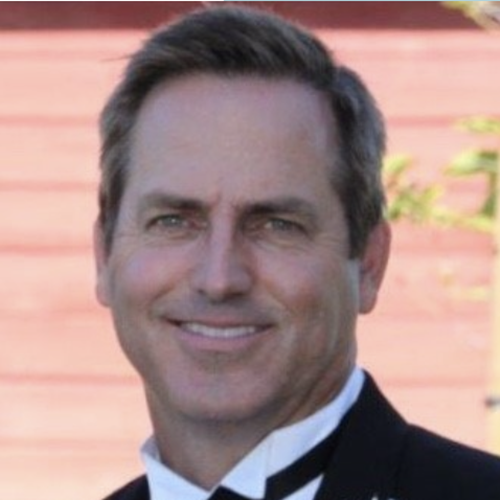 Paul Smit
Paul is a 25-year San Diego County business owner. He is happily married 25 years to his wife Laura Smit and has two children, Adam and Austin. 
Read more
Paul grew up loving and playing a variety of sports. After playing soccer and golf into his adulthood, he found pickleball in 2018 and quickly realized it was "the best sport I could ever play." He has also volunteered for several organizations through the years and is happy to support a worthy cause.
Ron Walker
Ron has been involved in publishing in the eye-care field for 45 years, producing professional journals for eye doctors as well as founding and operating a consumer information website about eye health and vision correction. 
Read more
In retirement he continues to consult for the Contact Lens Manufacturers Association, and for two years has played pickleball several times each week.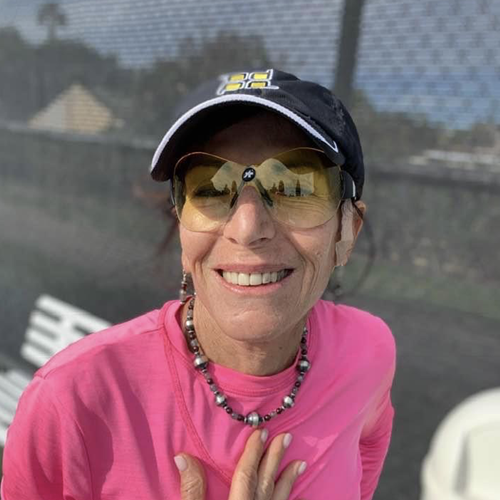 Pat Nissan
Pat is a "71-year young" competitive pickleball player.  After 55 wonderful years of competitive tennis, she made the switch to pickleball and immediately fell in love with the sport. 
Read more
She has played pickleball tournaments and made hundreds of friends, while challenging herself physically and intellectually to grow her game and life. "As a retiree, this sport is a game changer for me and I get to play six days a week with lots of different people."
Rick Morrissey
Rick has been playing pickleball for about six years following retirement from a career in biotech life science research. 
Read more
The transition from work to San Diego involved relocation from the East Coast, which was made easier by meeting dozens of new friends through pickleball: "Literally, my wife and I would never have met all these great people without the opportunity to play pickleball." Rick can be found playing pickleball all over San Diego County, as well as tournaments around the country. He is active in helping US Senior Pickleball expand programs for players over the age of 50.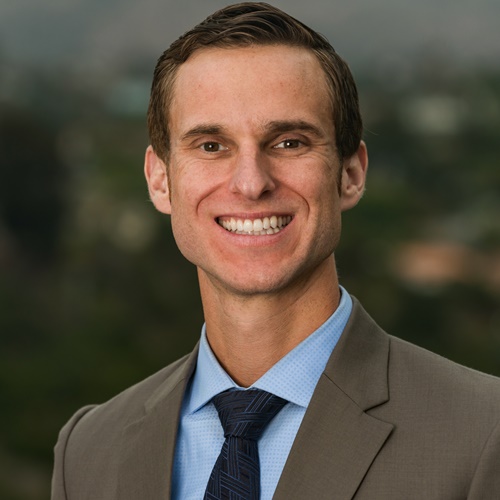 Shane Buysse
Shane is a San Diego native, outdoor enthusiast, and pickleball fanatic who works as a real estate broker and appraiser serving the community of San Diego. 
Read more
Shane enjoys teaching new players the game of pickleball and enjoys the rewarding social dynamics of the sport, on and off the court, as much as the game itself. Shane began playing pickleball with his wife and enjoys competing in local tournaments and drilling with his friends. 
Steve Miller
Steve has lived in San Diego since 1982 and worked in several scientific software businesses as a programmer and manager. 
Read more
He resumed playing tennis in 1995 when injuries forced him to give up racquetball. Steve played in tennis leagues and tournaments for more than 20 years in both San Diego and North County leagues. Steve started playing pIckleball when he retired at the end of 2018, and now plays almost every day.
Susan deBoer
Susan is retired from a rewarding career with a Multi-National Consumer Goods Organization. 
Read more
Susan held numerous executive positions coast-to-coast helping to build brands for Fortune 500 companies. She has been involved with numerous professional mentorship programs. Voluntary roles include: President of the Mission Beach Women's Club Foundation 501(c)(3), Executive Board member of California Grocers, Retired Senior Patrol (RSVP) program recruiting and development, and SDSU Alumni Lifetime member. Susan initially learned the game as a Pickleball referee. She is genuinely committed to introducing more people to pickleball and helping to educate our public officials to support recreation equality in an inclusive and transparent way that connects the community.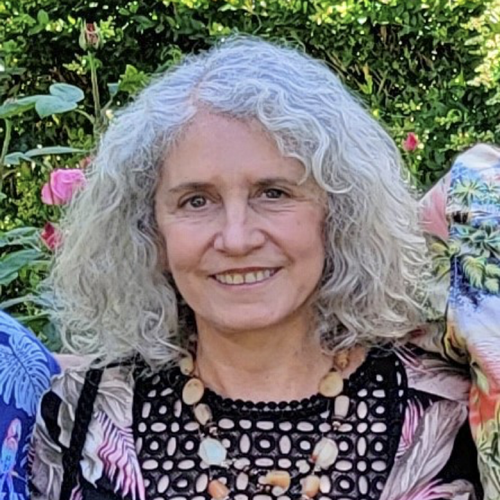 Susan Bruin
Susan is a retired US Forest Service Environmental Planner and Project Manager. 
Read more
She played racquetball for twenty years, tennis for ten years, and pickleball for the past five years. She organized pickleball round-robins, open play, and other activities at a private club and has taught beginner clinics. "I love that pickleball allows me to play a competitive "racquet" sport that is much easier on my arthritic joints, as well as being such a fun social activity!"
Weston Quick
Wes is originally from Colorado, and moved to San Diego 20 years ago. 
Read more
He has been involved with the local San Diego pickleball scene for five years, hosting, teaching, and organizing tournaments for local players in search of curated play. He hosts multiple ladders per week, which draw upwards of three-dozen players per session, and is the founder of QuickPickleball. "I love the game, and focus on bringing players together by hosting events at USD."