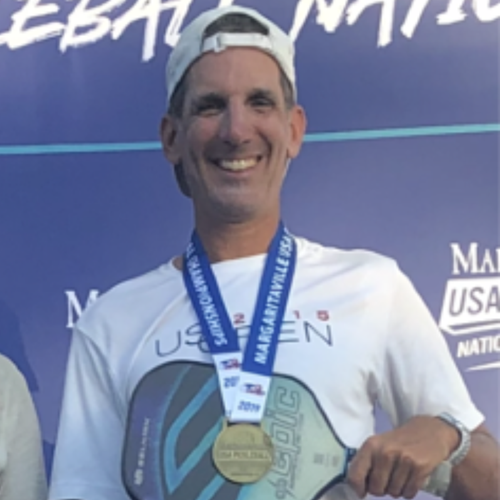 Stefan Boyland
Stefan is the founder of a boutique healthcare consulting firm called HealthBase Solutions. He was an avid junior USTA player and first found pickleball six years ago, learning from his father.
Read more
He met Mike Shinzaki shortly thereafter and they became partners on various pickleball projects, organizing programs and functions at Bobby Riggs and Barnes Tennis Center, among other facilities, with a focus on curated play. Stefan has competed in sanctioned pickleball tournaments at the Senior Pro level, and has traveled the country extensively (California, Florida, Arizona, Utah, Nevada, New York, Maryland and Virginia) and witnessed pickleball's astronomical growth first-hand. He recently won the Delray Beach Pro Doubles tournament. Currently, Stefan continues to play competitively and teach lessons, clinics, and camps.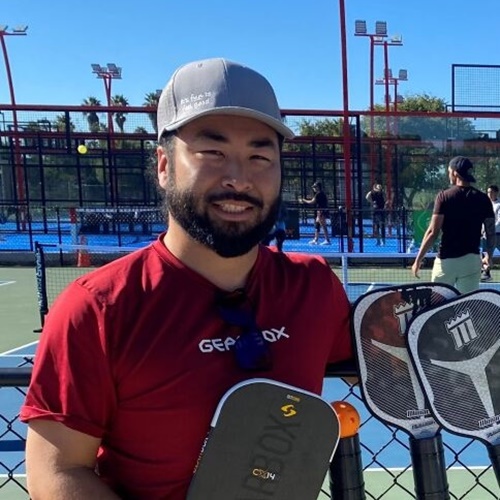 Mike Shinzaki
Mike is a San Diego native and UCLA alum with a BA in Sociology and a Master's in Finance. His background includes managing and editing for online platforms and startups in the travel media and academic space. 
Read more
Mike began playing pickleball in 2015. He has met thousands of players along the way, made lifelong friends, and can't imagine his life without the sport and community. Mike is a pro-level player and former full-time instructor who volunteered for several local clubs to launch their pickleball programs from scratch, including Barnes Tennis Center and University City Racquet Club. His focus in recent years has shifted from competing to ambassadorship, aiming to help address pickleball's inaccessibility in San Diego, advocating for shifts in public policy. Off the court, Mike has visited fifty countries, and enjoys chess and live music.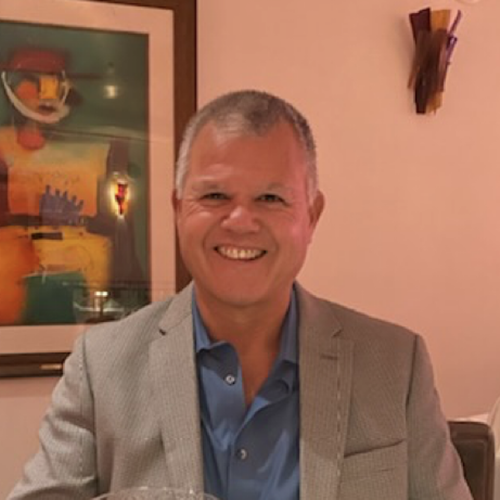 David Coppa
David is a third-generation San Diegan and attended Crawford High School and San Diego Mesa College. David was a Materials and Production Control Manager at Solar Turbines for 40 years, before retiring in 2018.
Read more
He coached his two sons and daughter in their baseball, soccer, and softball youth leagues in Clairemont for fifteen years while also holding various municipal Board member positions. From 2018-2019, he was a Board member for the San Carlos Area Council. David and his girlfriend Debbie live in San Carlos, where he has owned a home since 2012. He is passionate about watching and playing sports. David learned to play pickleball in 2019 and loves the sport, playing at least twice a week. He plays at Del Cerro, Big Rock, Barnes, and elsewhere across the county. "My girlfriend and I played in our first pickleball tournament in March of 2022 in Arizona at GVR Pickleball Club, a beautiful public dedicated pickleball facility. It opened my eyes to the extreme lack of dedicated public courts in San Diego and it fueled my desire to work with Stefan and Mike to get the facility my hometown deserves."